Wheat beer from my own production. Pretty good if I may say so myself.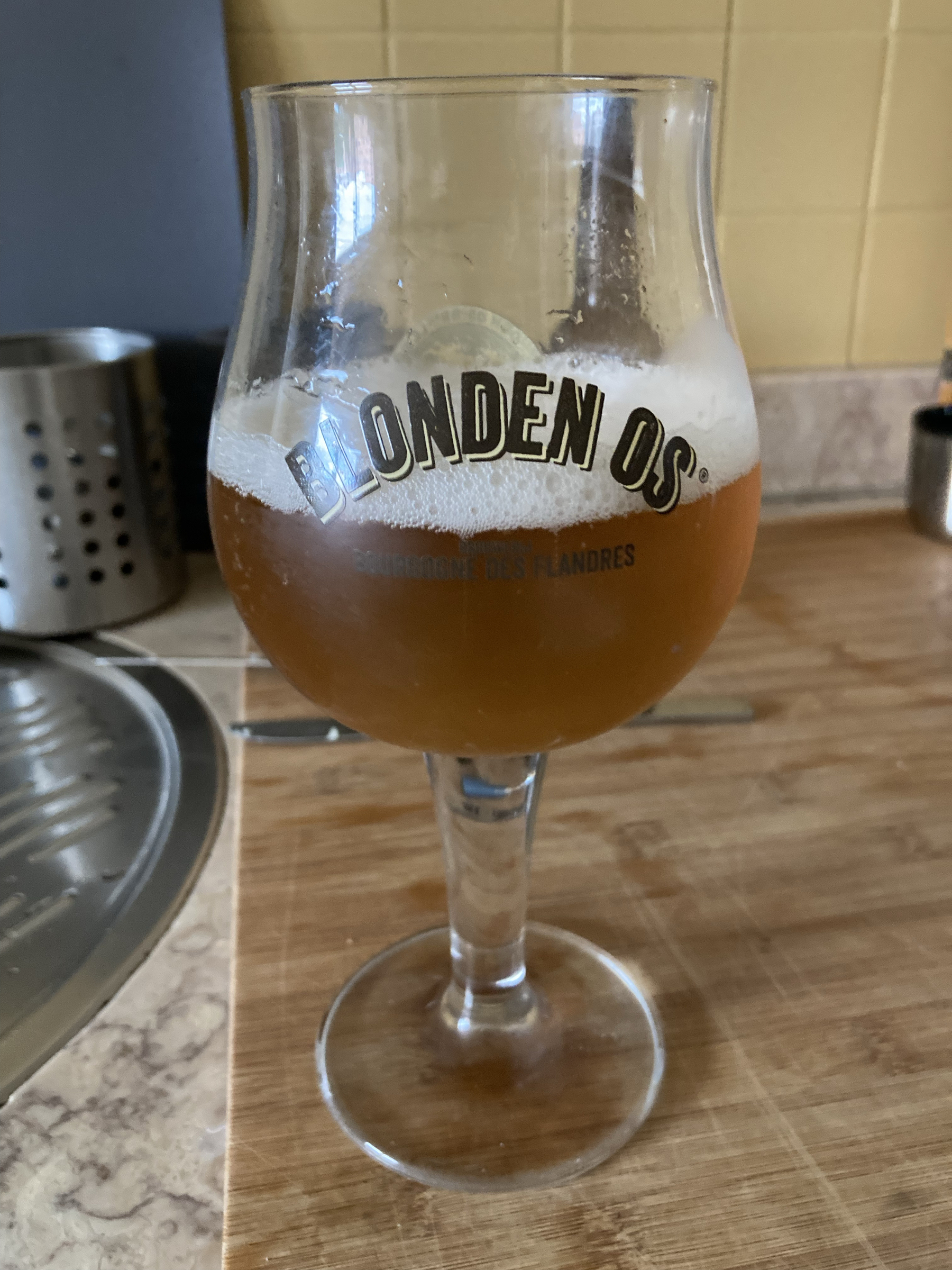 Brief stopover in Schiphol airport before the flight to Stockholm.
The previous post was a lie. I'm drinking coffee, and THINKING about packing my bags.
Packing my bags for another work trip to Södertälje today.
The good thing about being in a project with a bunch of Swedes is that I can speak my own language in meetings (Norwegian and Swedish are close enough for us to understand each other). The downside is the time difference, so my morning meeting starts at 07:45 :-)
Field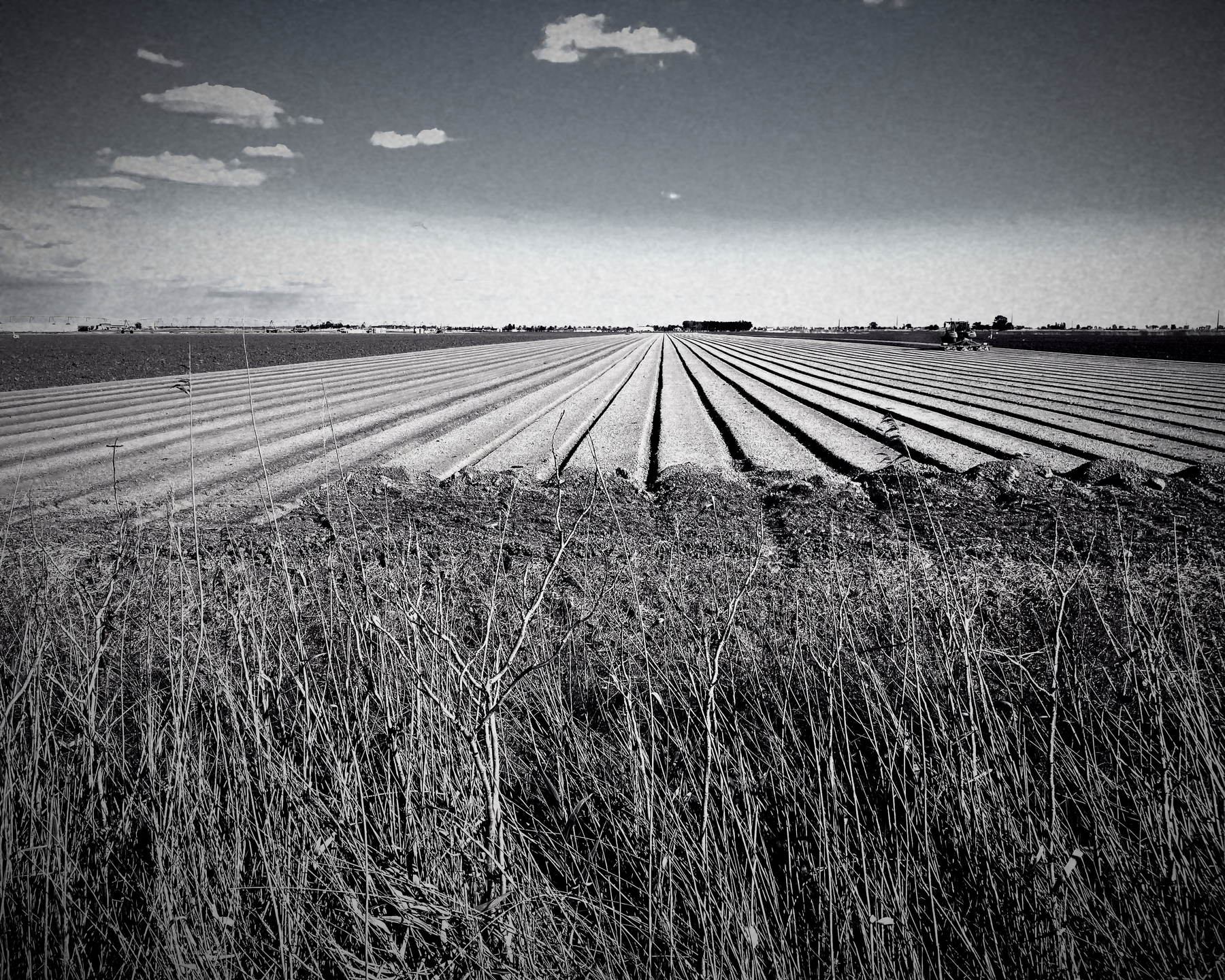 Nice lunch today for my nephew's 21st birthday.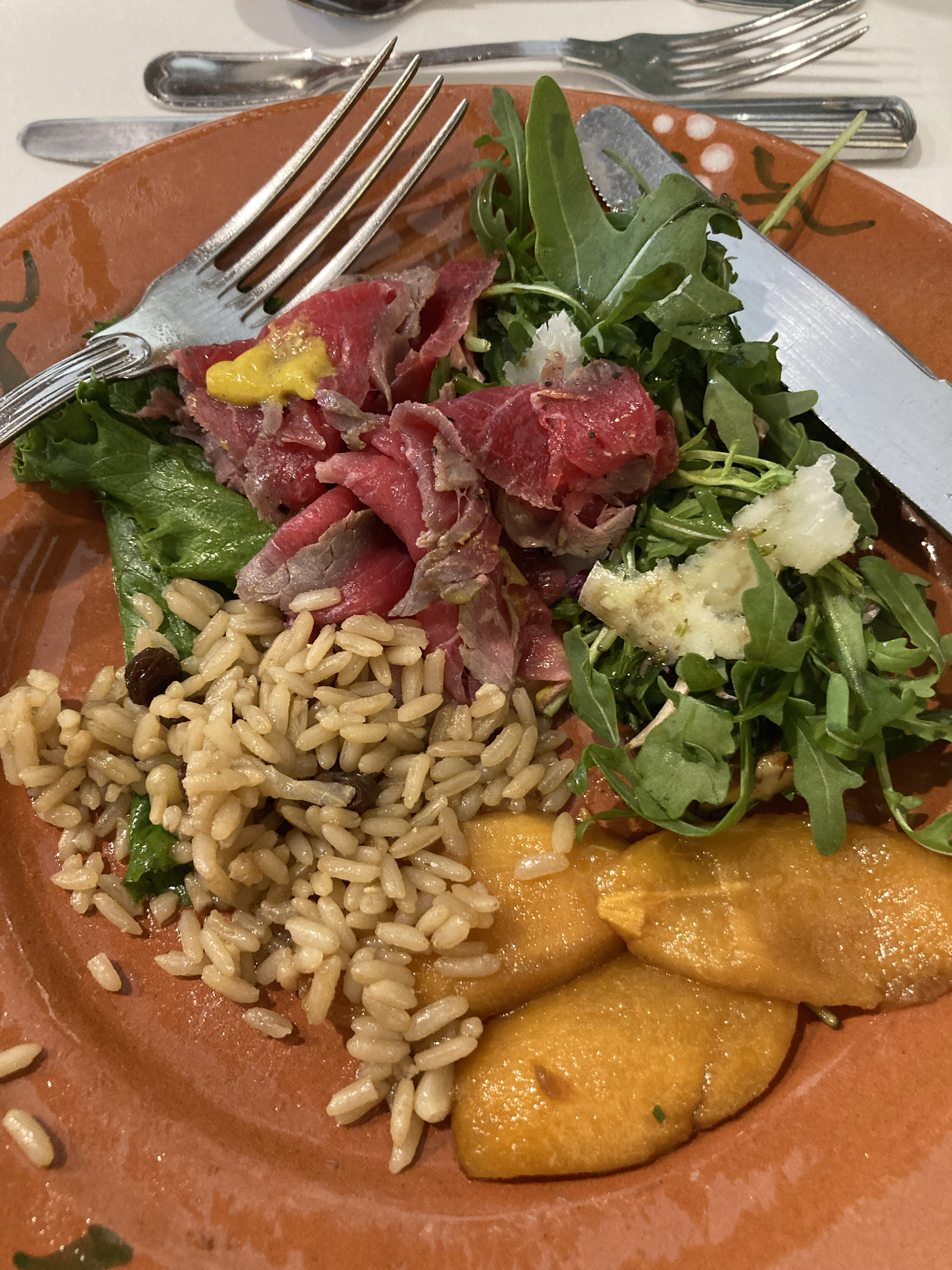 Doing one of my favourites today, giblets (moelas in Portuguese). I never had it before moving here, but I have converted.
Loooong working day today. Stopping now to put chicken wings in the oven for dinner.
Over-the-top burger for dinner 🤓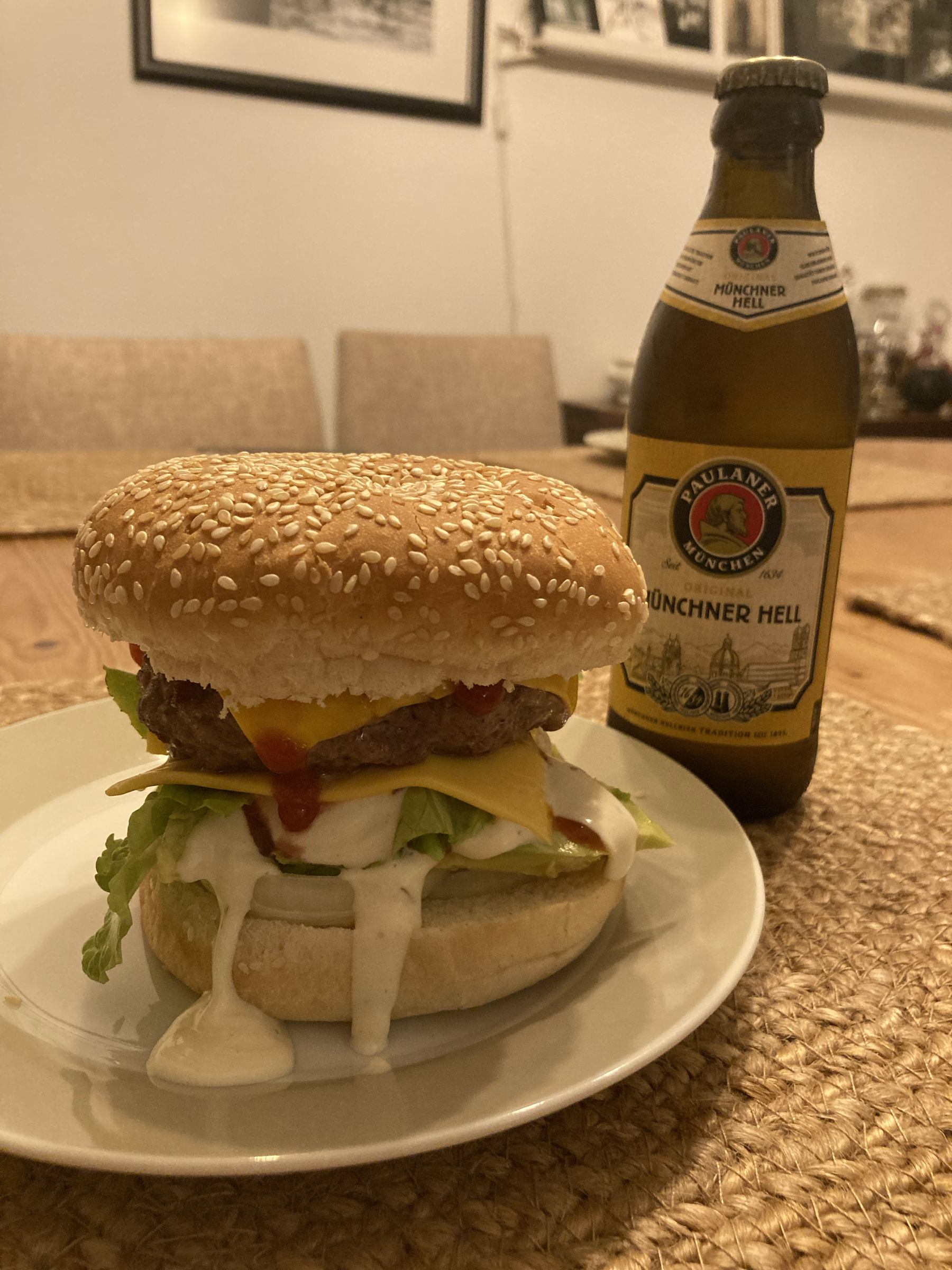 Beef with oyster sauce coming up. Another favourite of the boys.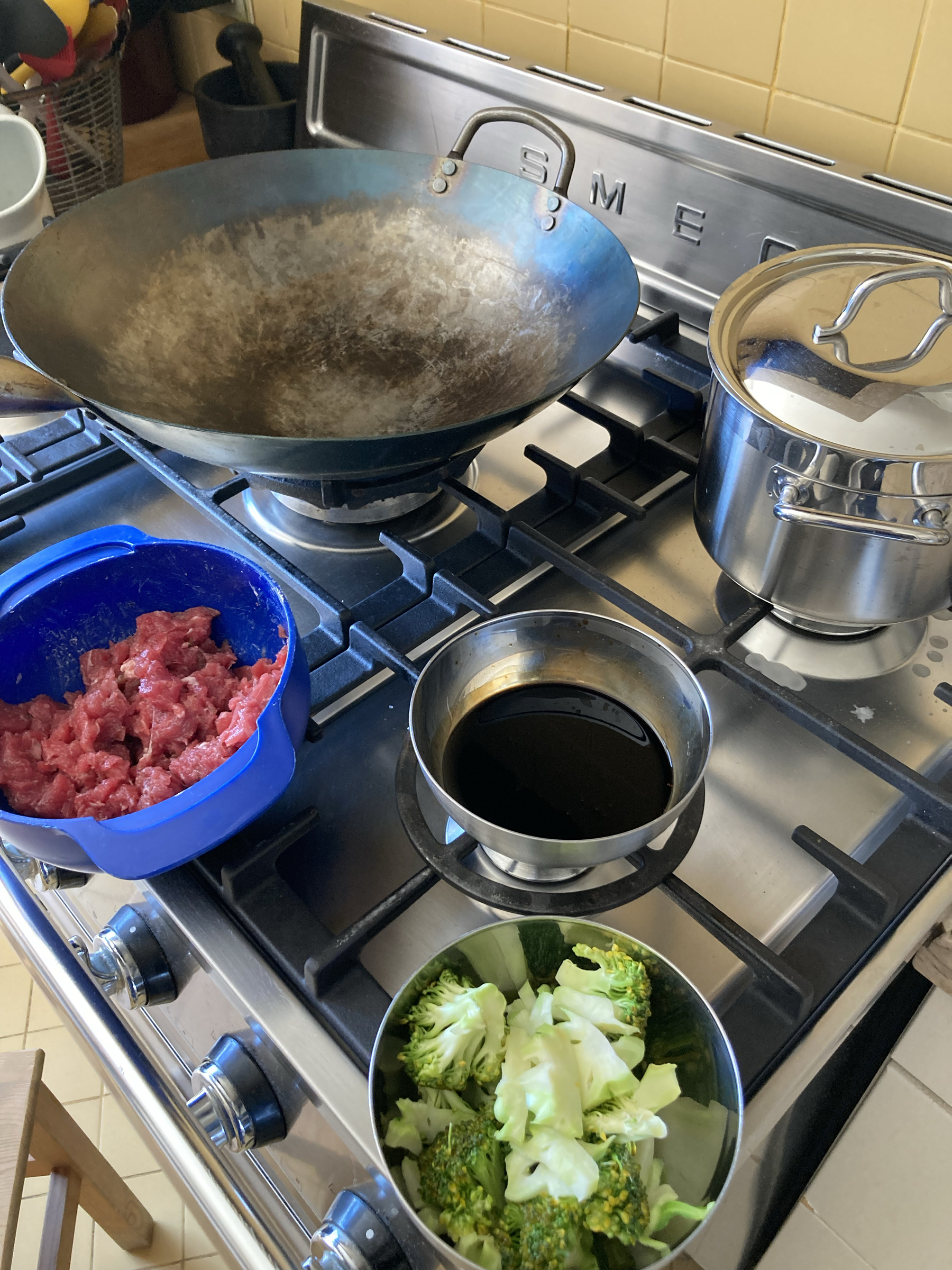 Entrecampos station, Lisbon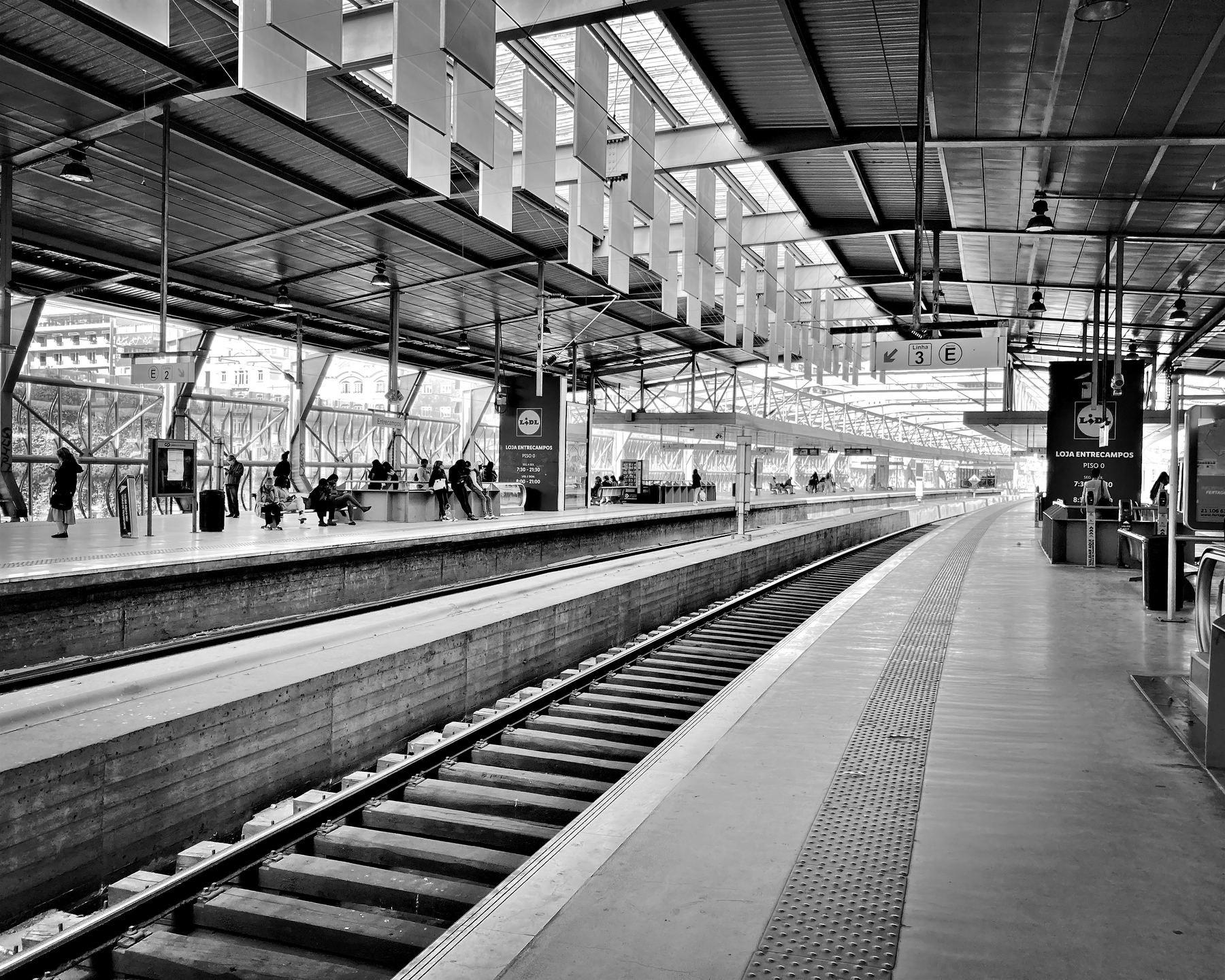 After 20 odd years of living and working outside my home country (Norway), I am now in a project with 2 Swedes. It feels great (and strange) to have meetings where I can speak my native tongue. (Swedish and Norwegian are similar enough for us to easily understand each other)
This weekend I will be watching a classic: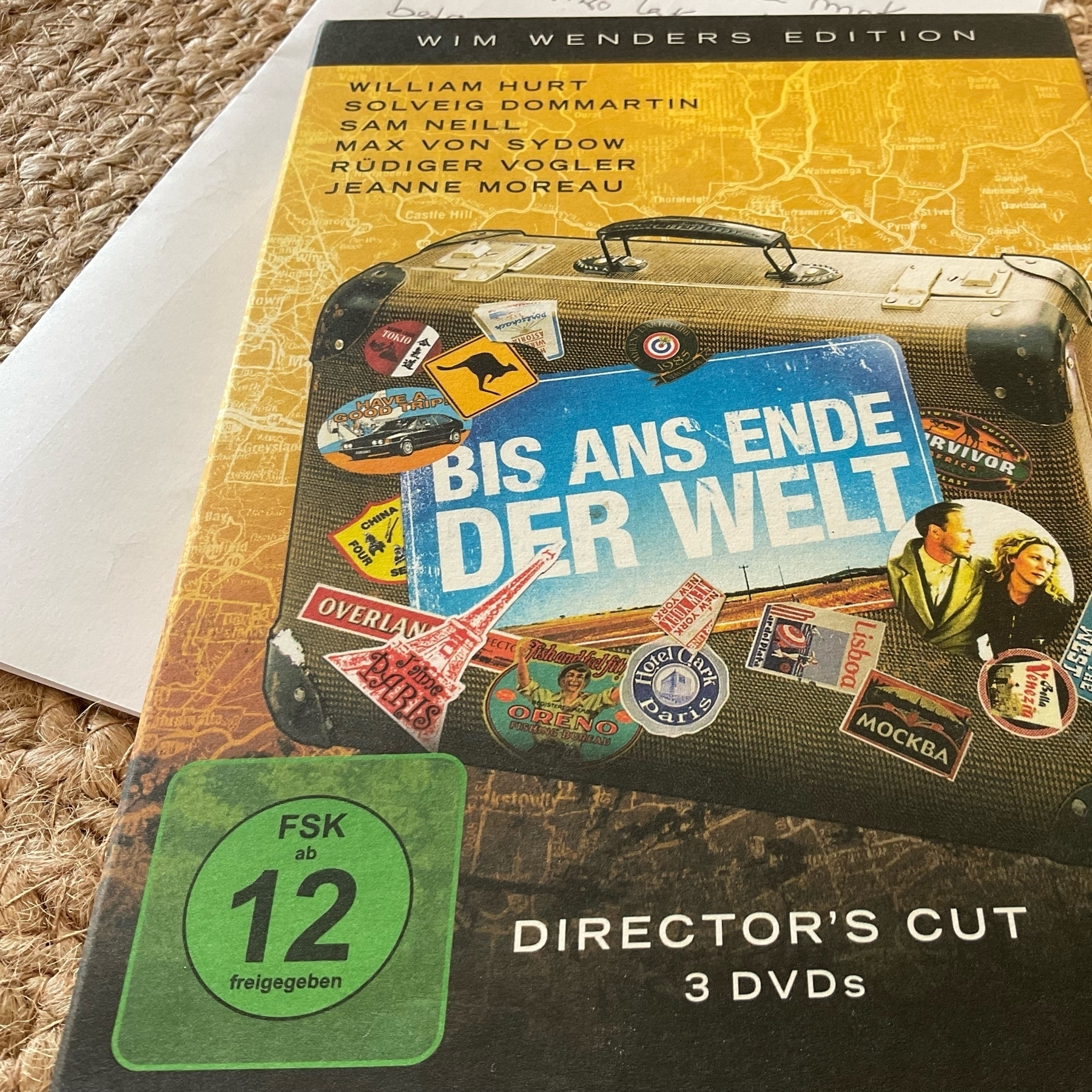 From yesterday's walk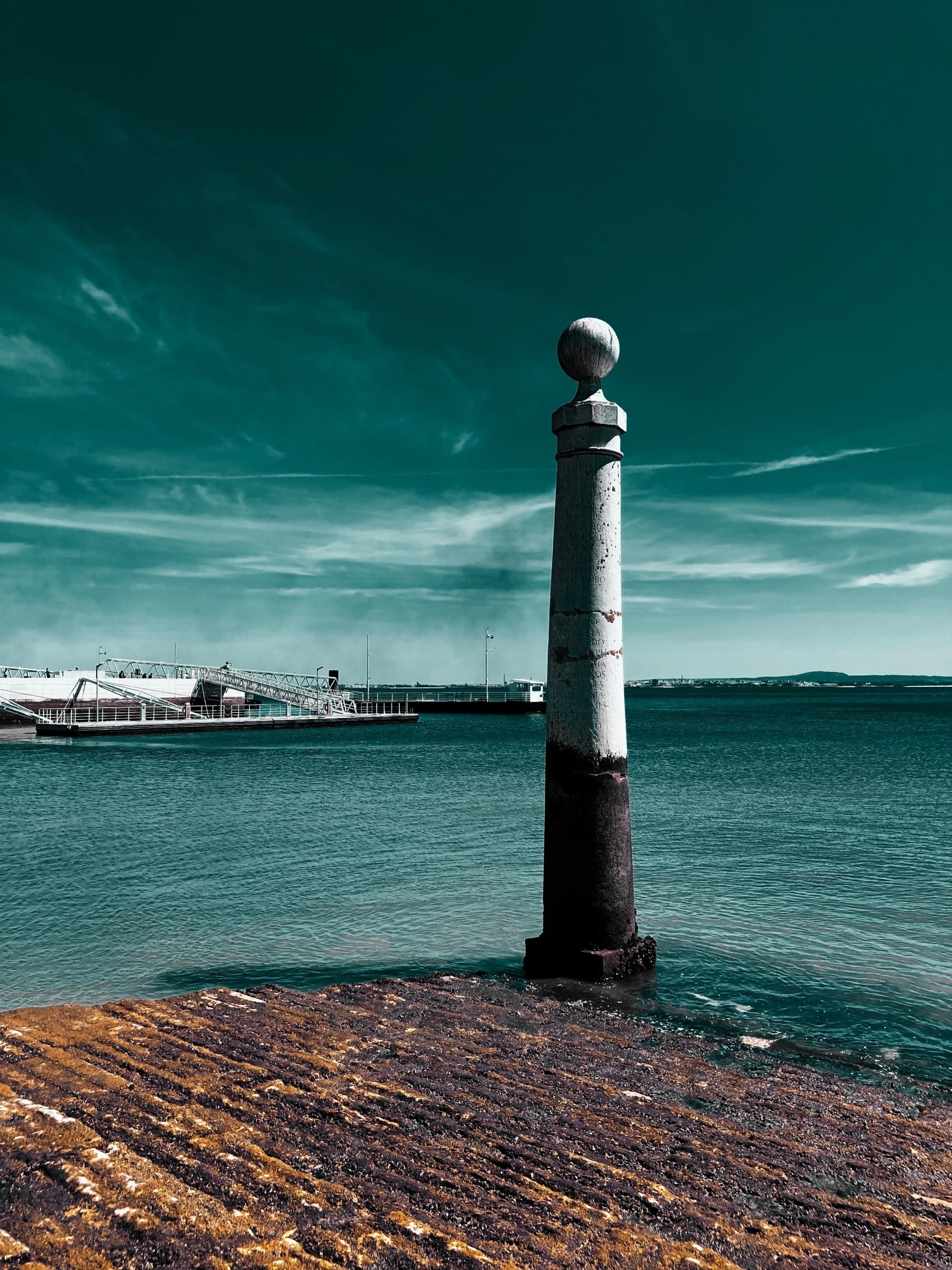 Today I am doing one of my sons' favourite dishes for dinner, Spaghetti Carbonara. The pancetta has been cured by yours truly.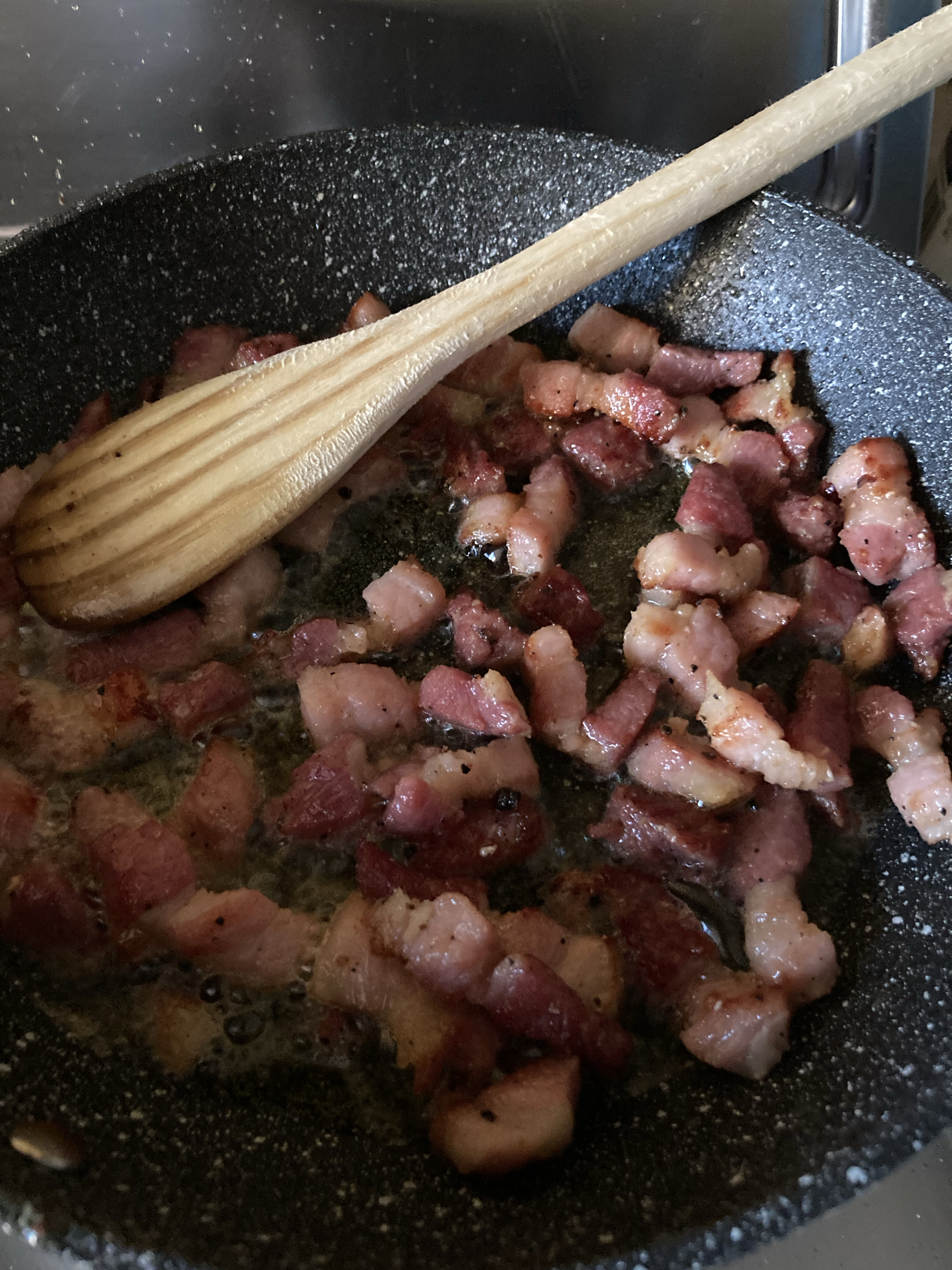 Chatted with @maique (and others) about Cerveteca today, so I just had to make a pit stop on my way home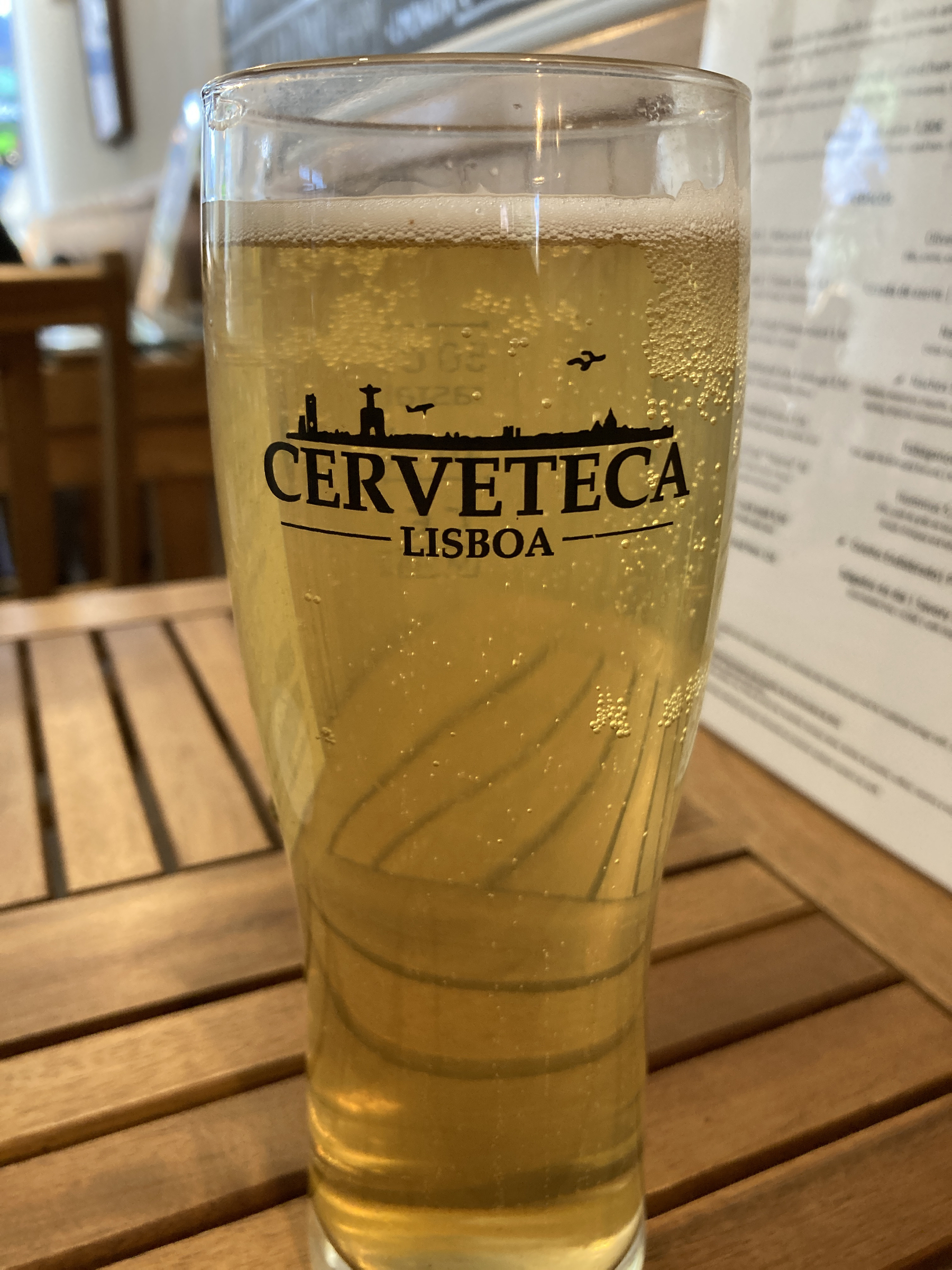 On the airport train to Munich. One week of work ahead (with a two-day trip to Sweden in the middle).
Yesterday I was watching "The Petrified Forest" (old movie with Leslie Howard, Bette Davis and Humphrey Bogart). I loved it. 📽
Nothing like a bit of physical labour to clear the mind.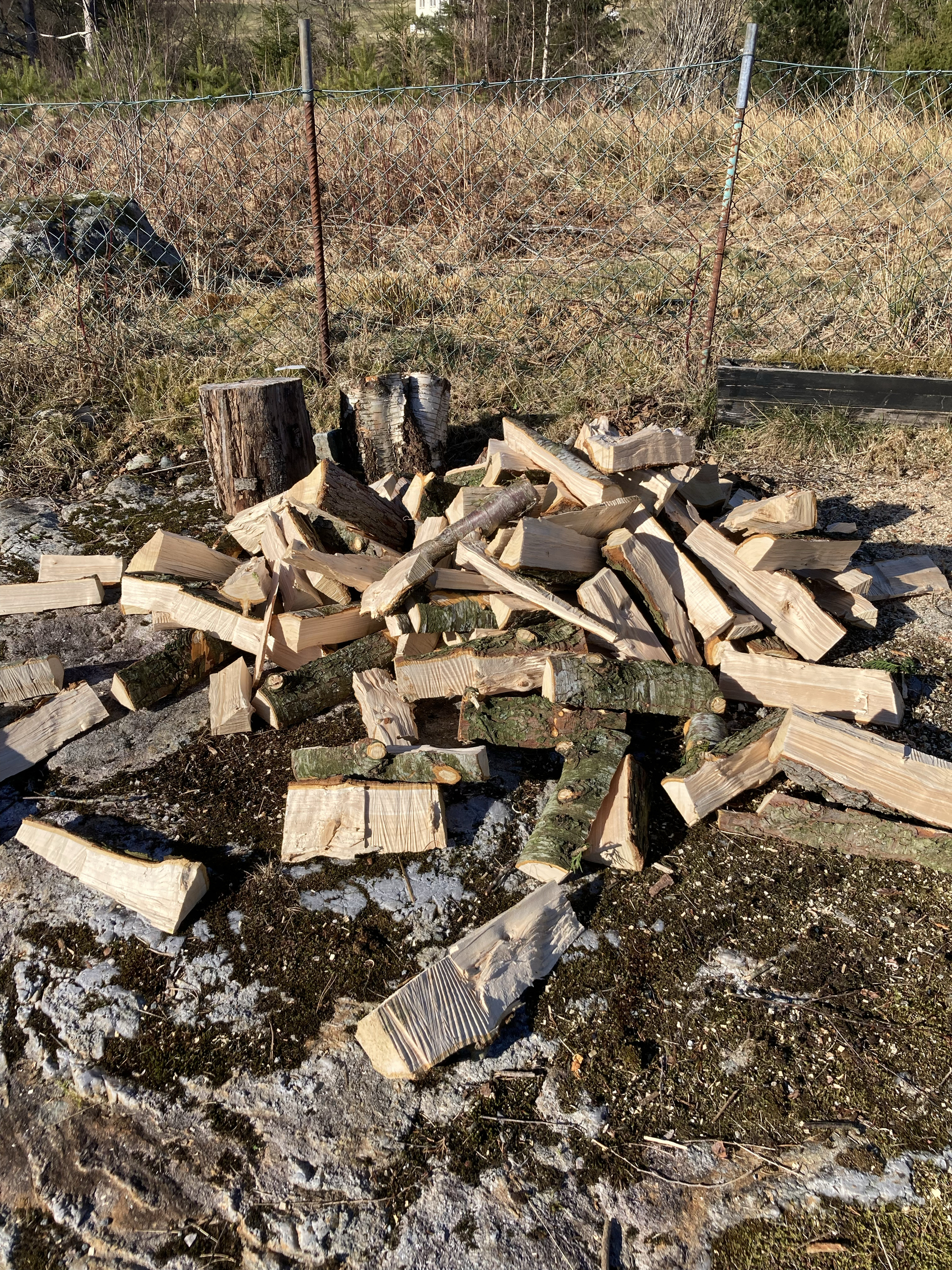 Charging my batteries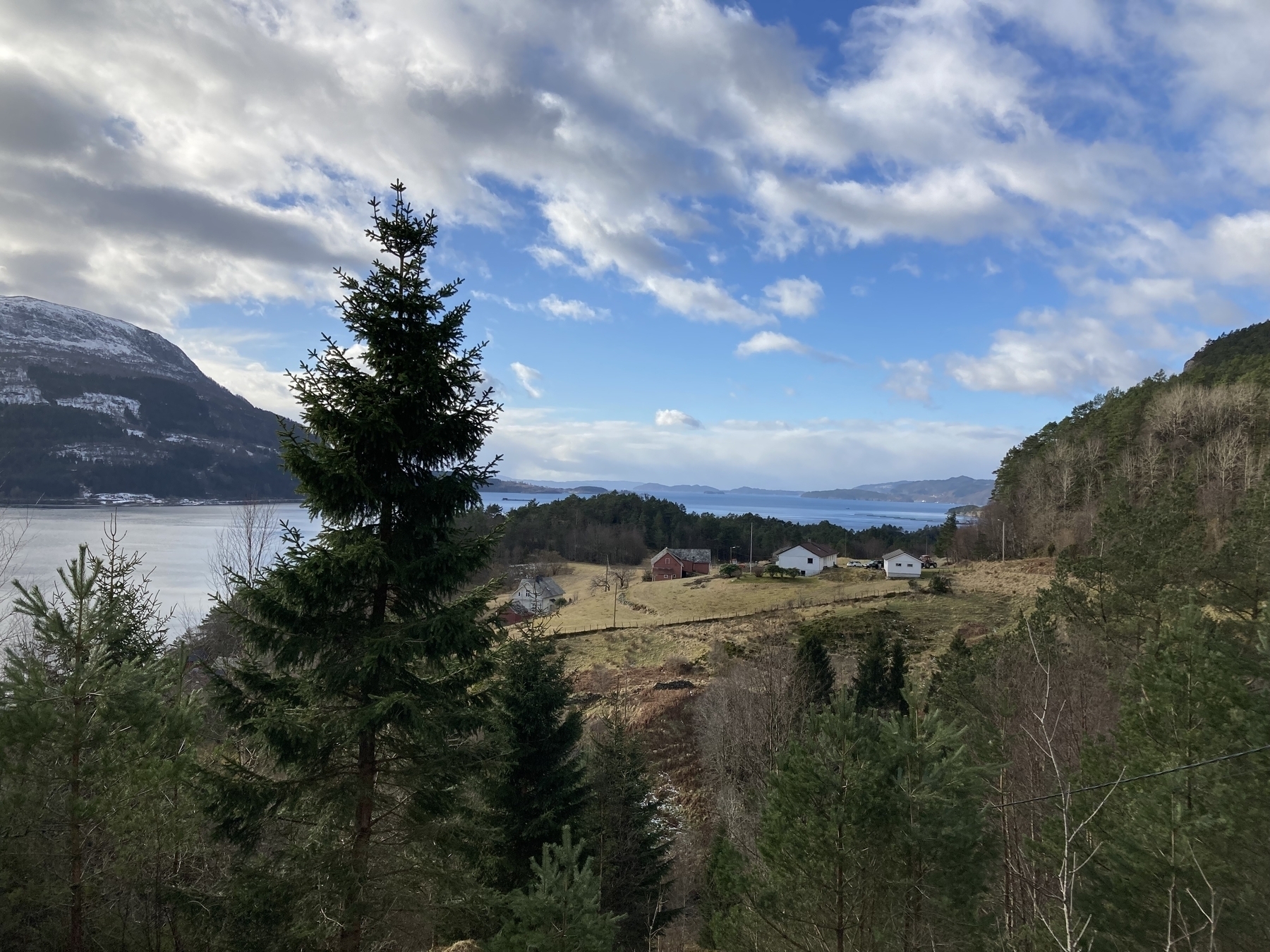 I've tried many systems for expense tracking, but finally found one that works for me. (Hint: It involves plain text, and has en emacs-mode)