Walking Brownie
Walking Brownie
I have taken to bringing the camera when I walk the dog in the morning.
This flower is part of a mural on the wall of the municipal assembly hall.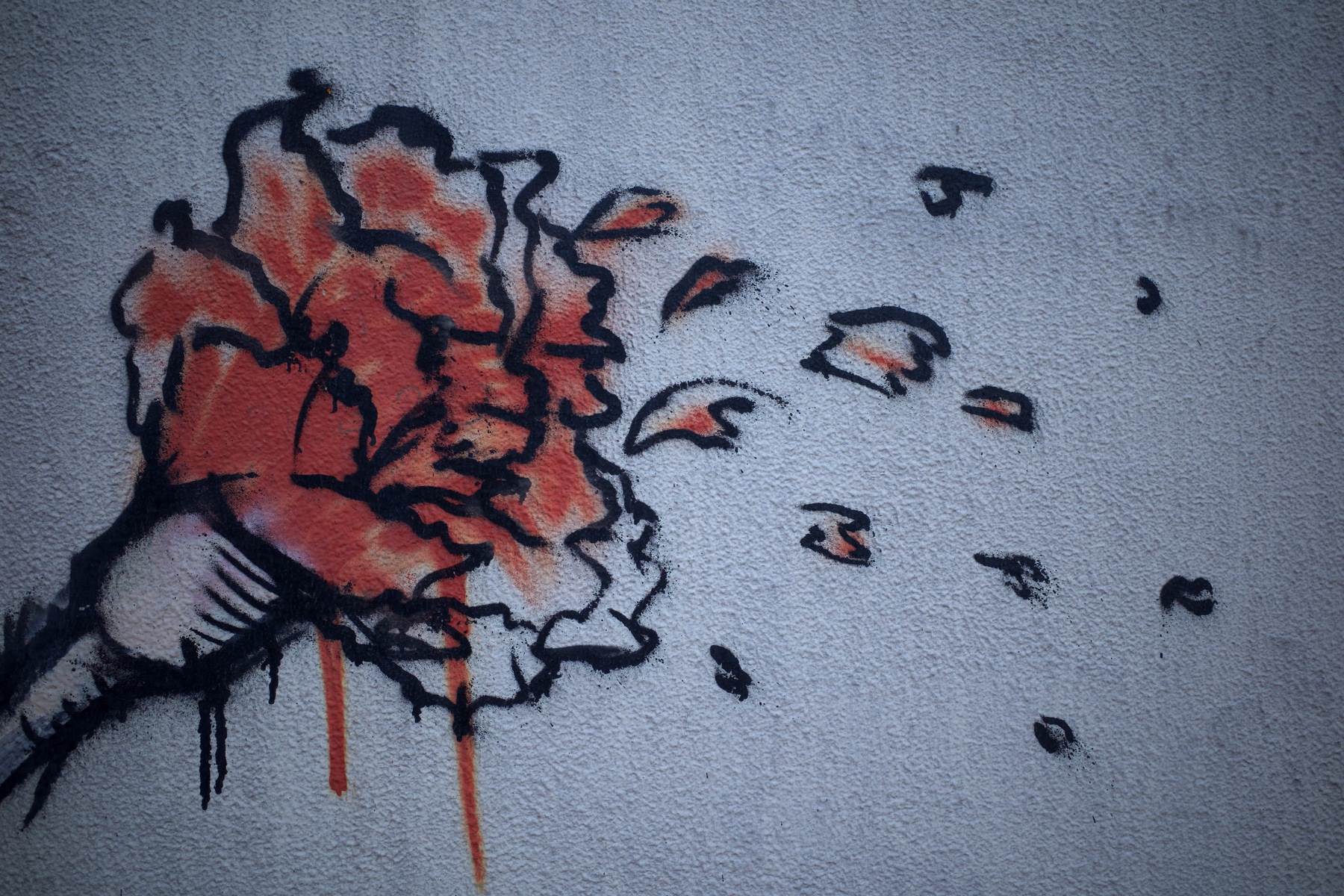 I love the strong yellow of this building.
I like how the washing is hung between the windows. People live their daily lives here.