Caparica
Another trip to the beach today. There were lots of people there, the sea was full of surfers already at 9am. It seemed like a lot of people wanted to get some sun and fresh air before the curfew at 1pm.
Today I tried to take more pictures of people, which is outside my comfort zone.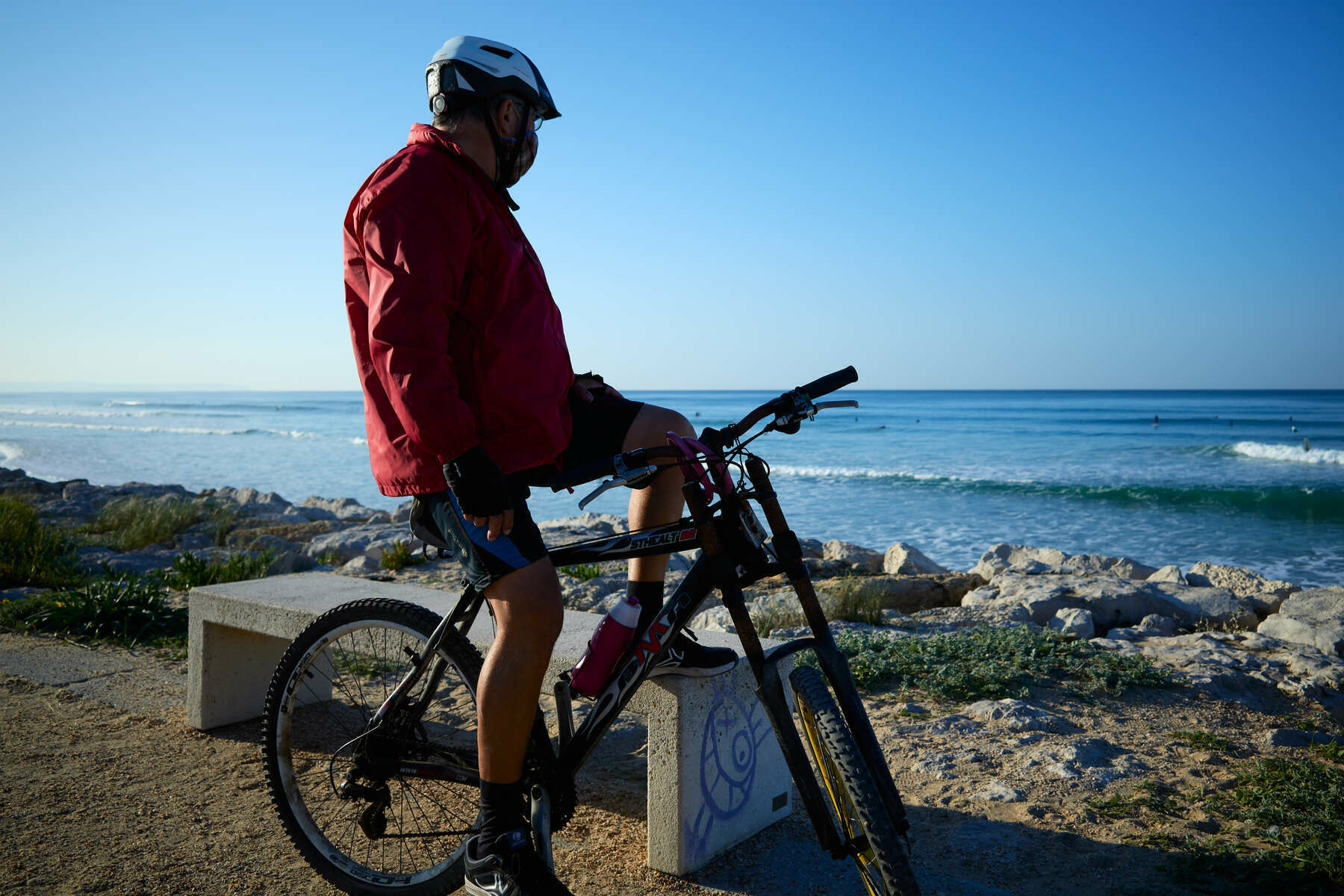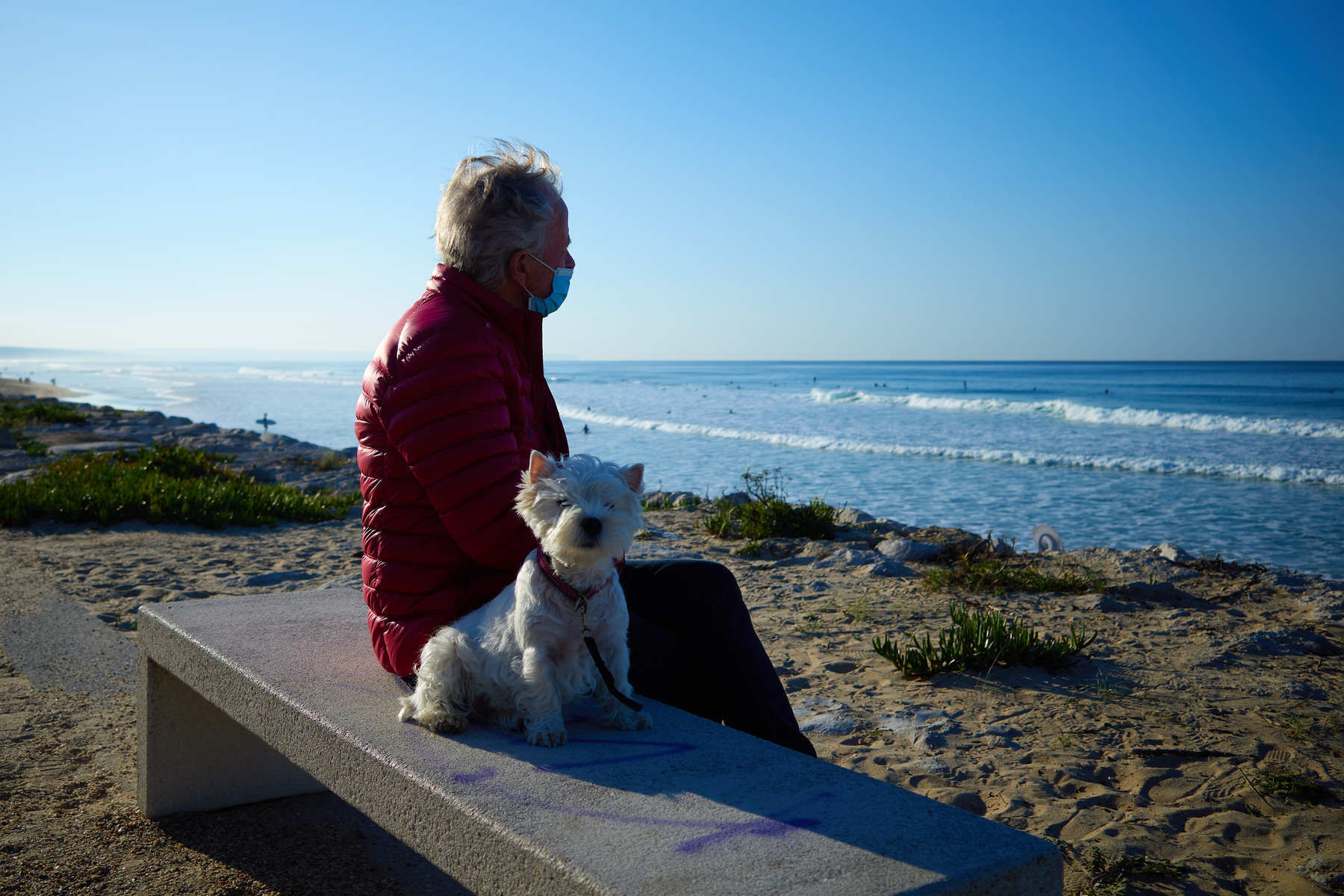 I also went looking at the part of Caparica where the fishermen keep their equipment. I like the colourful boats.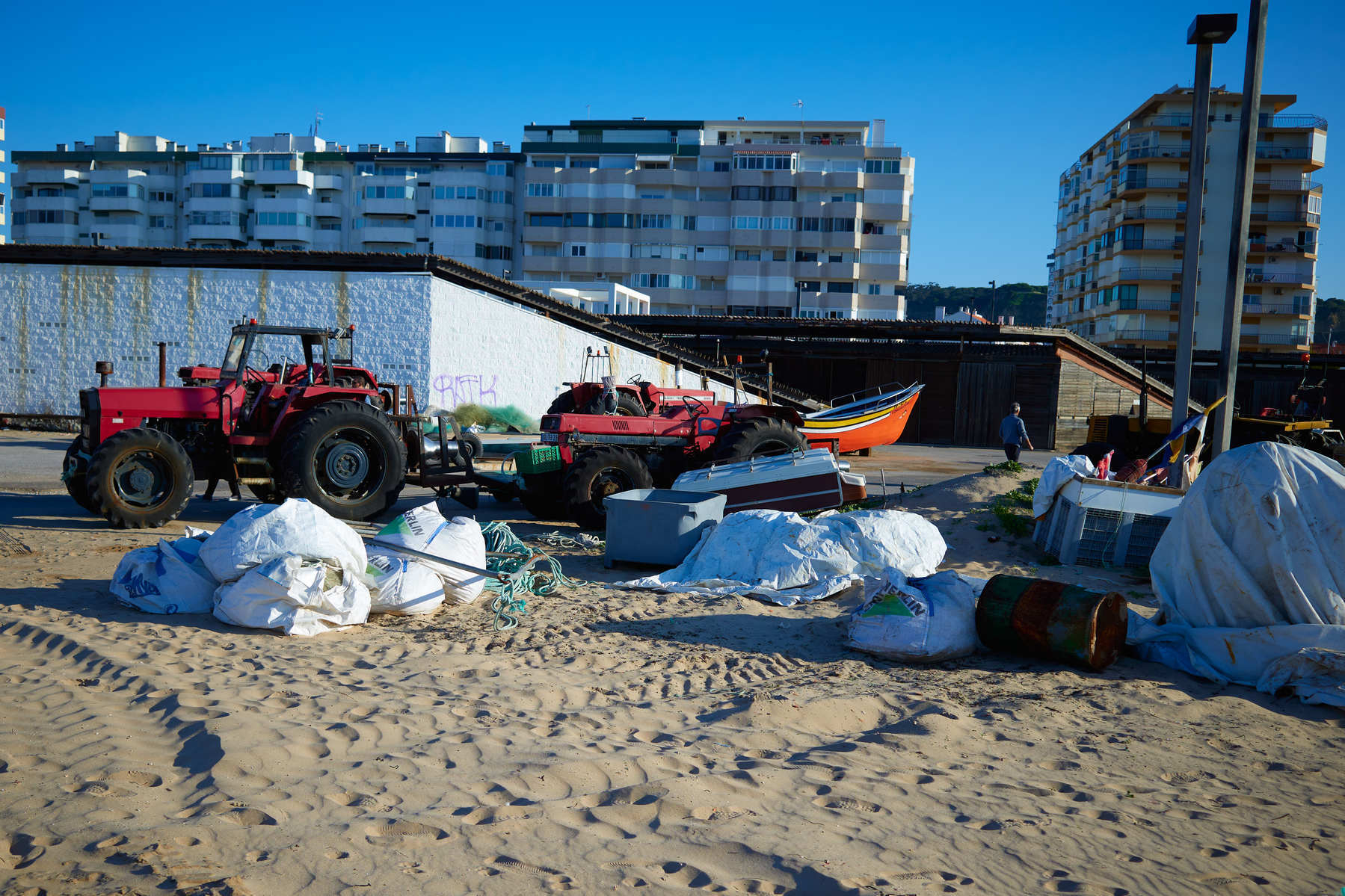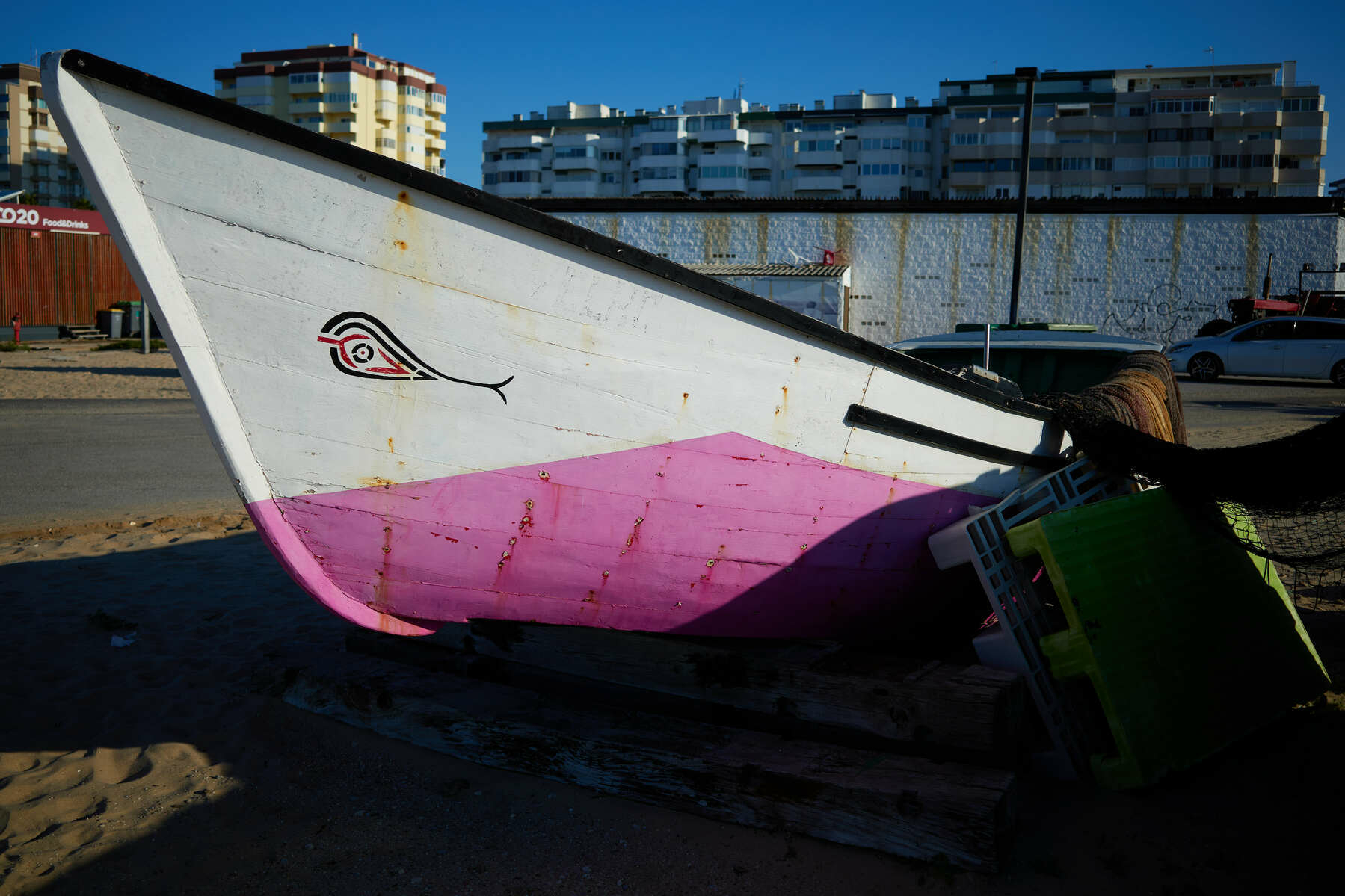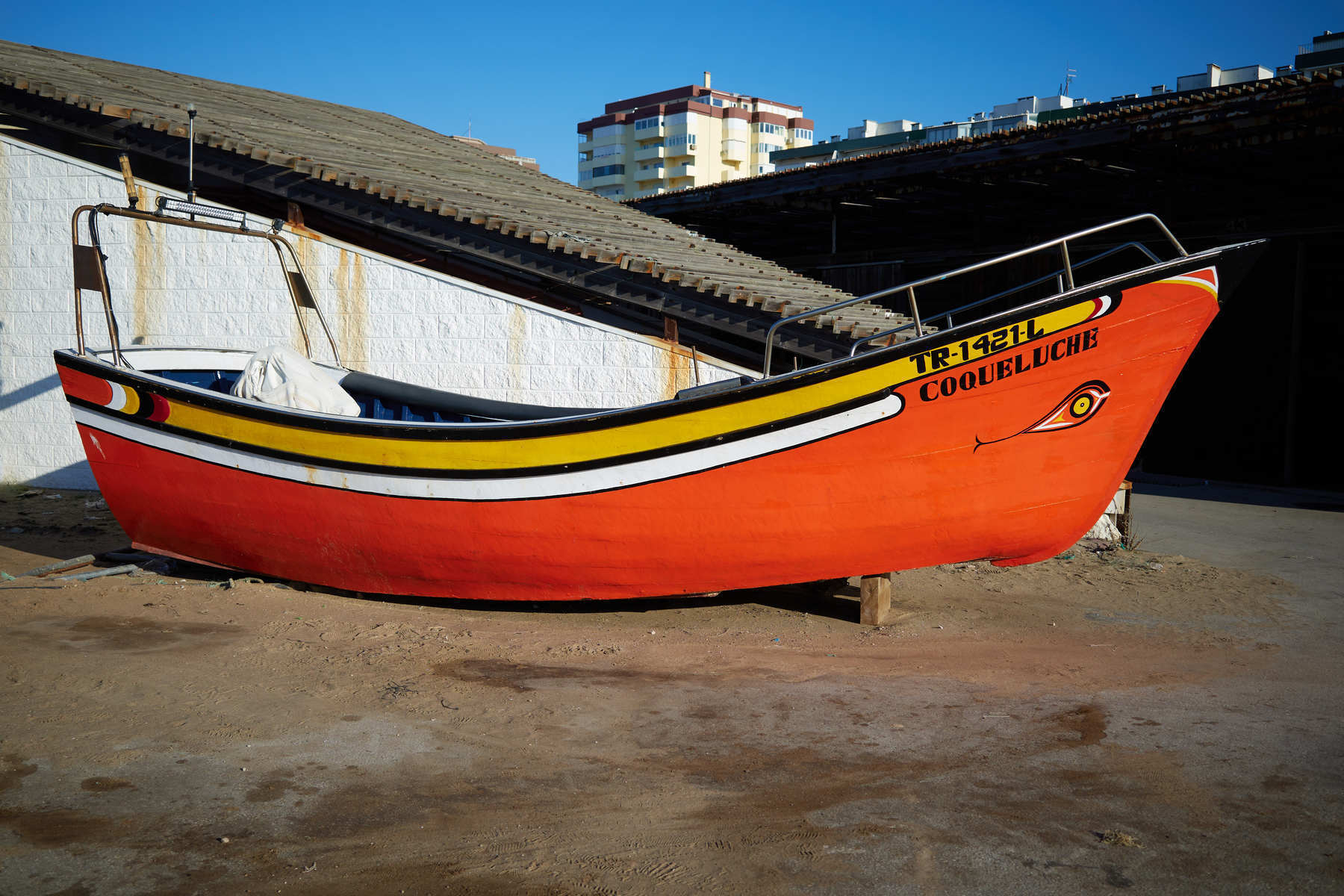 Walking along the beach, I happened across two chairs outside a shack, which I liked the look of.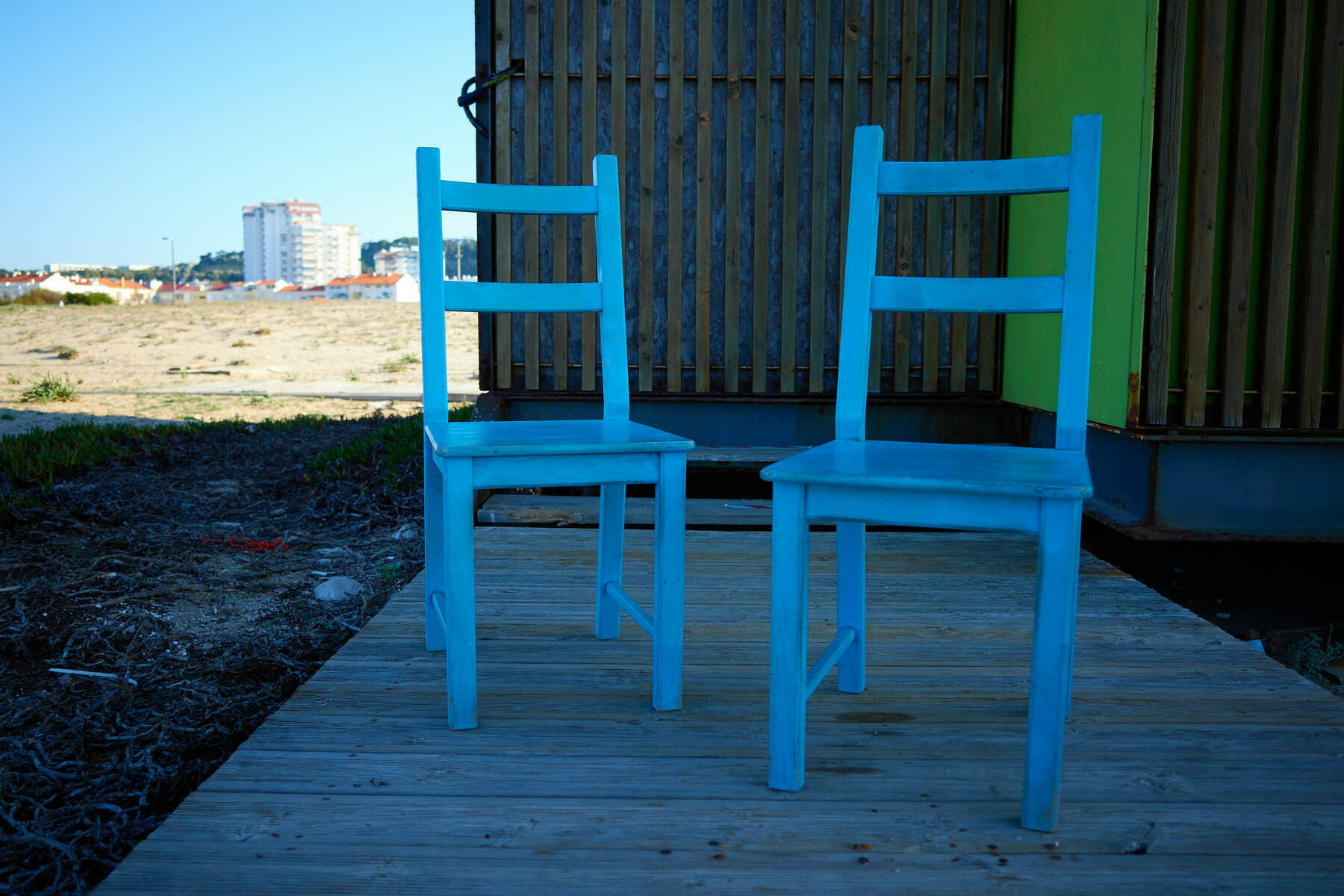 The final picture is of Niko (son the younger), and Kika, his instructor.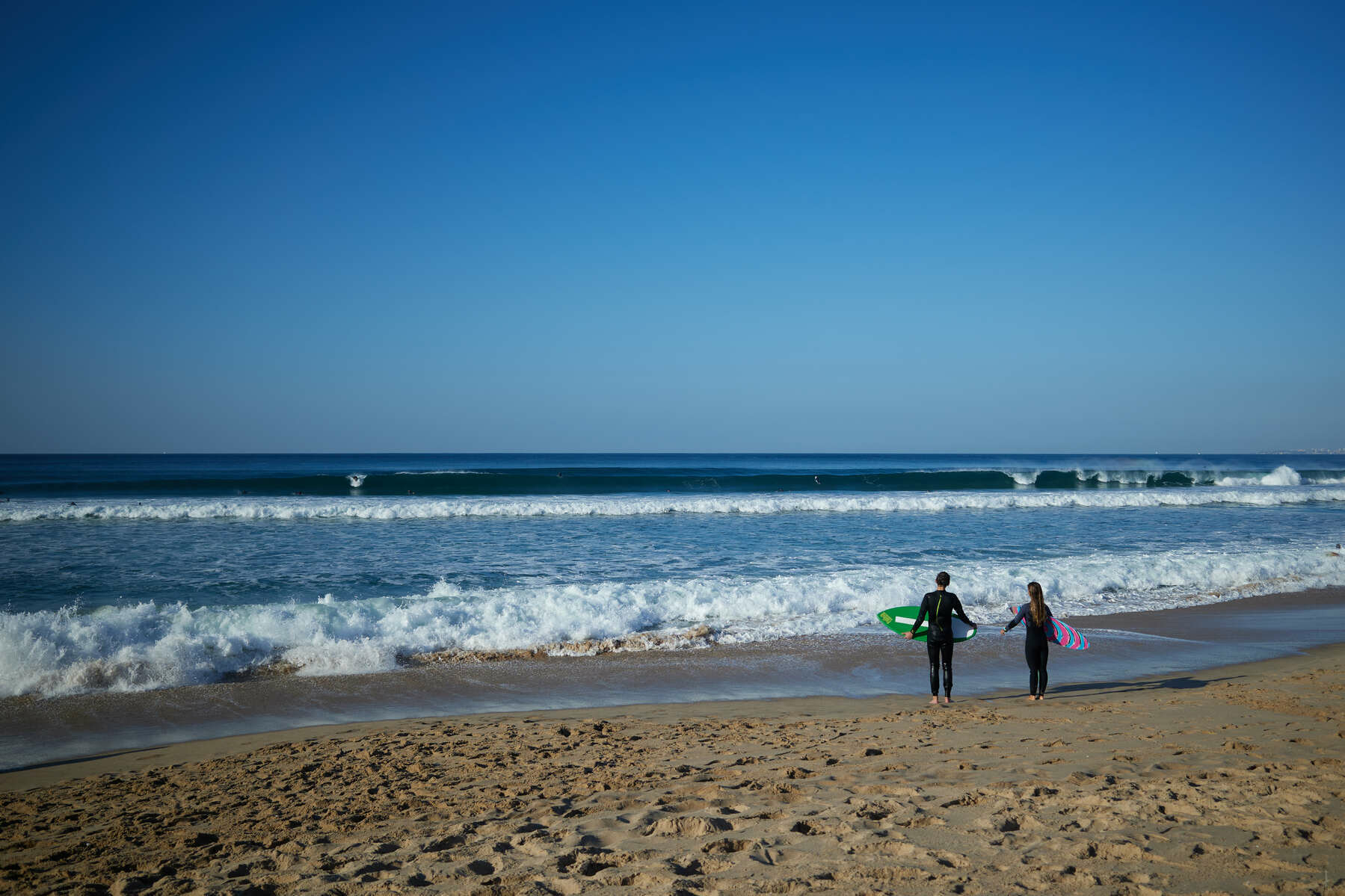 It was a lovely day, and getting out of the house to get some fresh air, was good for body and soul.